Last June 1, 2010, Elle named the 25 most influential style icons in the music industry. These musicians were not only successful in singing memorable songs but they also gained their spot into fashion world. Find out who belongs to the list!
Lady Gaga
Of all the modern musicians, Lady Gaga is perhaps the most provocateur. Her numerous fashion statements can be stereotyped as "weird" but they helped in boosting her popularity. A lot of masks, hair bows, bubble dress, Kermit the frog dress and many more have been sported by Lady Gaga.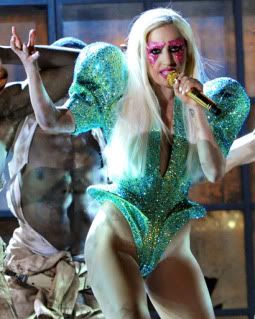 Rihanna
Rihanna became one of the pop's fashion elite. From a beach girl, she had been the face of Gucci, worn Yves Saint-Laurent, Elie Saab and Jean-Paul Gaultier.

Madonna

When you review Madonna's singing career, you can observe that she surely had a look of style overhauls. In 1985, she sported thrift-store wardrobe and changed into Jean Paul Gaultier's gold bustier during 1990s. She had also worn tweed and purple leotards. Nowadays, Madonna preferred polished and demure dresses.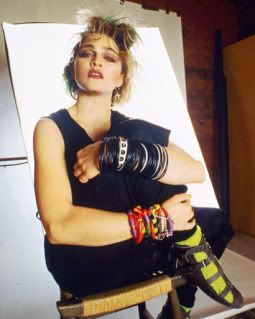 Beyoncé

Beyoncé usually walks onto the red carpet in dresses by Cavalli or Armani. During the 2008 MTV Europe Awards, she surprised everybody with an edgy number from Gareth Pugh.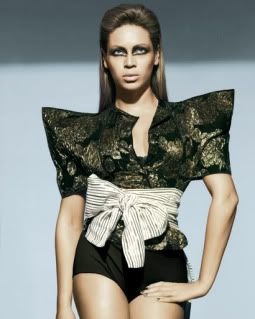 Gwen Stefani

When Gwen Stefani entered the music world with her "Nod Doubt" band during the 90s, she sported crop tops and cargo pants. Later on, she combined modern glamor and vintage pin-ups that inspires her L.A.M.B. fashion line.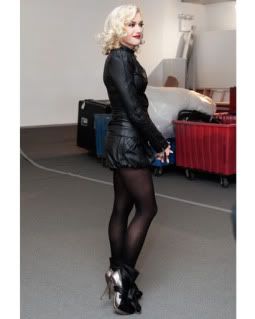 Jennifer Lopez

Jennifer Lopez always channel the Hollywood glamor by wearing plunging Versace décolleté and creations by Cavalli.

View the rest of the list